Current projects
Royal St. David's Golf Club, Harlech, Wales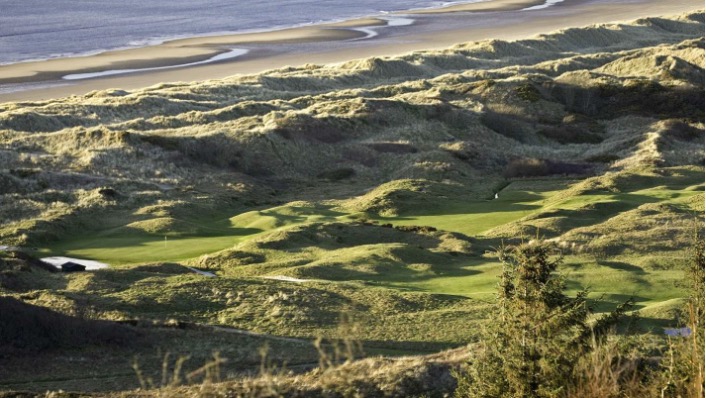 Site of the $80mm St. David's Resort Hotel and Spa being developed by Windy Ridge Development, a partnership between John Crow and Paul Fialkowski.
The Bailey Hotel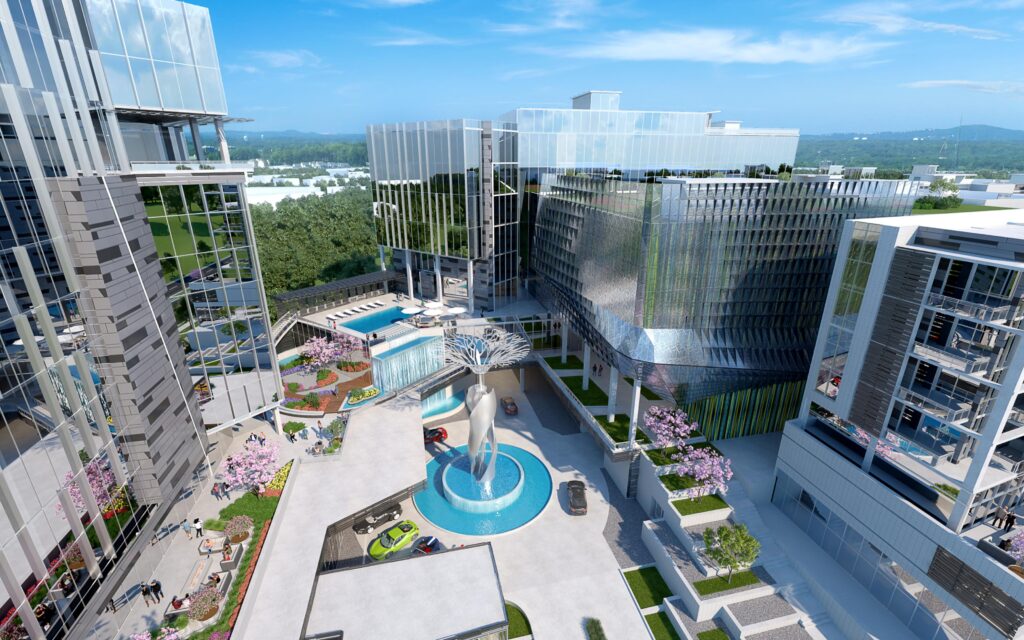 A 100 room ultra luxury boutique hotel in the mixed-use Bailey Wellness project in Alpharetta, Georgia, a partnership with Alux Properties and Crow Hospitality
Hotel Carbon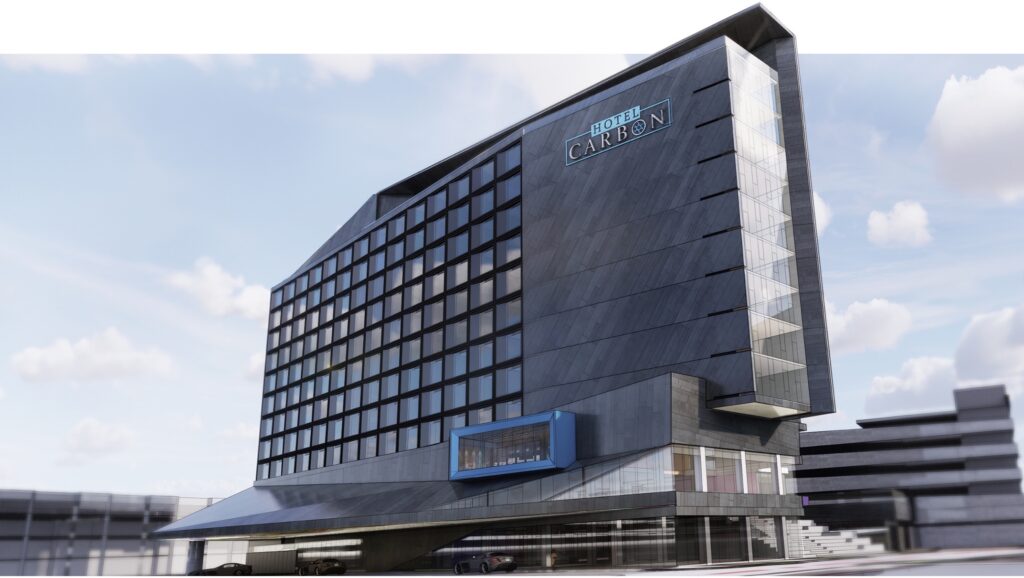 A $110mm sports-centric hotel project in Frisco, Texas currently being developed by the Alux/Crow Partnership
Central City Commons

A $100mm mixed-use project in historic downtown Macon, Georgia to include a 150 room lifestyle hotel, 240 multi-family rental units, a renovated historic building and municipal structured parking deck. Crow is partnered with MMI-Thornton and Opterra Capital.
Hotel Hartness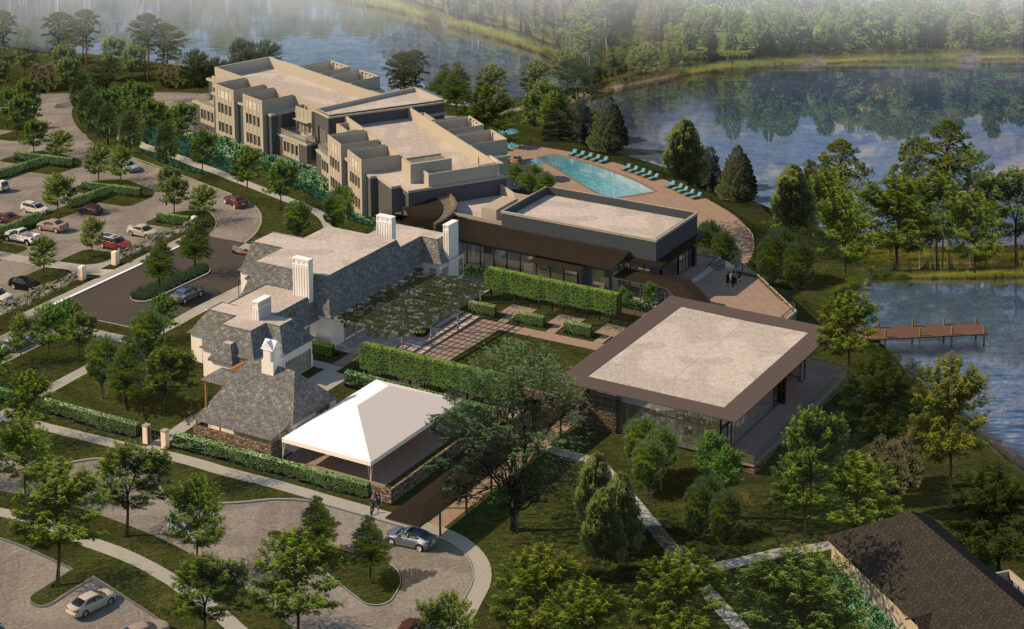 73 room luxury hotel and spa currently under construction near Greenville, South Carolina as part of a mixed-use community being developed but e Harness family. Crow Hospitality has served as a long-term advisor for the project.
Gorée Island Hotel

A 90 room luxury boutique hotel on Gorée Island, a UNESCO World Heritage Site in Dakar Sénégal, currently leased form the government of Sénégal and being developed ny Hotel Development Corporation S.A.R.L. a partnership between Crow Hospitality and El Hadji Diop (Homeview Sénégal)
Prior projects
Previous Project Involvement – Development Advisory
Development advisor for the conversion of a historic office building to a small luxury hotel, The Quirk in Richmond, Virginia
Development advisor for the planning of Primland, an Auberge Resort in southern Virginia.
Development advisor for the St. Regis Castillo Grand, now Ritz-Carlton Hotel and Residences, in Ft. Lauderdale, Florida.
Development advisor for the Government of Ghana for a proposed dual branded Intercontinental Hotel and Holiday Inn in Accra, Ghana.
Development advisor for a proposed Ritz-Carlton Hotel and Residences in Costa Rica.
Development advisor for a proposed golf resort near Toronto, Ontario, Canada
Development advisor for a proposed resort and medical spa on the island of Madeira.
Development advisor for a proposed small luxury hotel, yacht club, marina and cottages on the island of Eleuthera, Bahamas.
Development advisory services for other proposed hotels in Haiti, Cape Verde, Mauritius, Ghana, Nigeria, Bahamas, Kenya, and throughout the US.
Other Representative Advisory Engagements
Represent the Birmingham Jefferson County Convention Center Authority in the review of bond documents and the negotiation of development, licensing and management agreements for a Westin Hotel.
Strategic planning for Tuskegee University's Kellogg Hotel and Conference Center to select a management company and negotiate agreements.
Litigation support and expert testimony for multiple hotels and golf clubs.
Asset management for multiple hotels and golf clubs throughout the Southeast.
Acquisition due diligence for investors looking at properties in the Bahamas, Jamaica, Barbados, Colombia and throughout the US.
Market and economic feasibility analyses for numerous hotels, clubs, golf courses and mixed-use projects domestically and overseas.