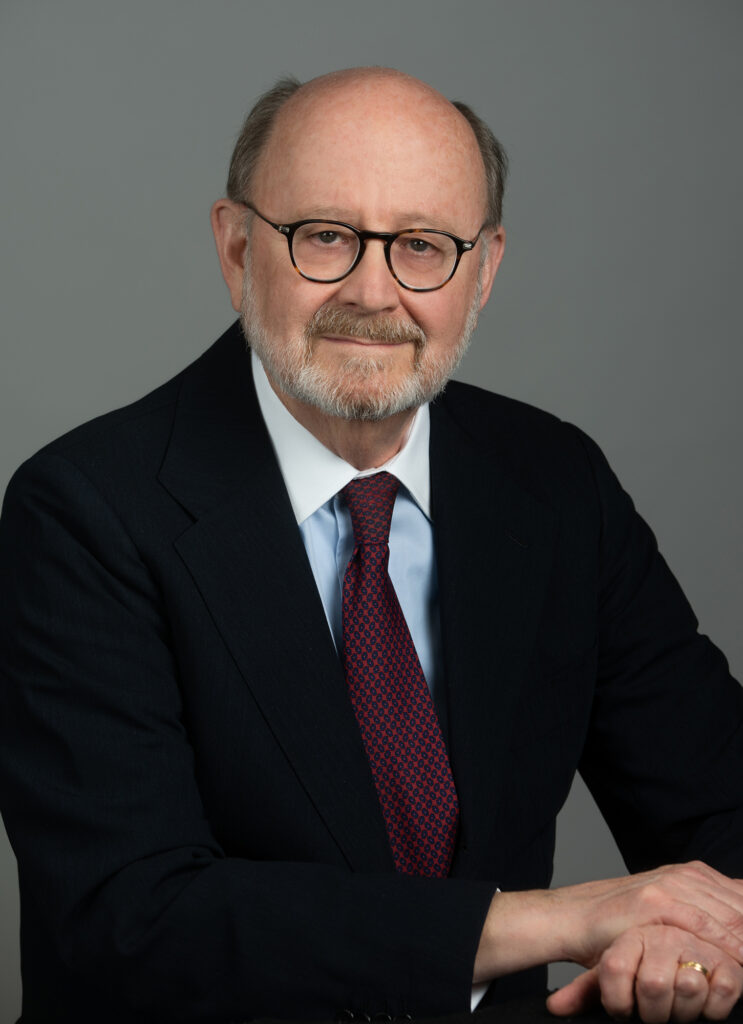 John R. Crow – President, Founder
Crow Hospitality Investment Group was founded in Atlanta, Georgia in 1995 by John Crow to provide management and development advisory services to the hospitality and real estate industries worldwide. His involvement in hotel projects and acquisitions has included hundreds of hotels and resorts in more than 25 countries, providing services in strategic planning, development, site selection, brand and management selection, economic feasibility analysis, financial due diligence, contract negotiations, asset management, expert witness and litigation support, and equity and debt sourcing.
From 1980 through 1995, Mr. Crow was Senior Principal and Director of Management Advisory Services for the international accounting firm of Pannell Kerr Forster and Senior Vice President and Regional Managing Partner of PKF Consulting, Inc. He was National Director of Golf and Club Consulting services for PKF and served as President of Hunter Moss & Company, a wholly owned commercial and residential consulting subsidiary of PKF. From 2001 to 2019 he was also Managing Member of Crow Stewart & Associates, LLC, a hotel consulting and asset management company. He holds Masters Degree in Anthropology and in Hotel/Restaurant Management (Florida International University's Chaplin School of Hospitality Management)
Mr. Crow was a Founding Director and Board Member of the Asian American Hotel Owners Association (AAHOA) and continues to serve the association as its Elections Commissioner.
Crow Hospitality is currently involved in a number of projects and hotel related ventures. A selection of current projects is highlighted on our site. Many of the projects are in partnership or joint venture with long time associates of the company. Crow is:
A partner with Alux Properties in The Bailey Hotel in Alpharetta, Georgia (The BaileyAtl.com)
A partner, with Paul Fialkowski, in Windy Ridge Development LLC, currently developing the St. David's Hotel in Harlech, Wales
A partner in Central City Commons in Macon, Georgia.
A Principal in L Ventures, LLC (LVenturesco.com), a company formed to license and develop hotels and resorts under the Elle Hotels and Resorts Brand.
A Partner with Brandon Wheeless of Alux Properties, LLC in Alux Crow Partnership, LLC, formed to develop multiple hotel projects and currently developing the Hotel Carbon in Frisco, Texas. (hotelcarbon.com)
A partner in Hotel Development Corporation S.A.R.L, a Sénégalese partnership with El Hadji Momar Diop, created to develop hotel projects in West Africa.
Executive Vice President of Hospitality for Monaco-based Oryx Develop Corporation. (www.oryxcorporation.com)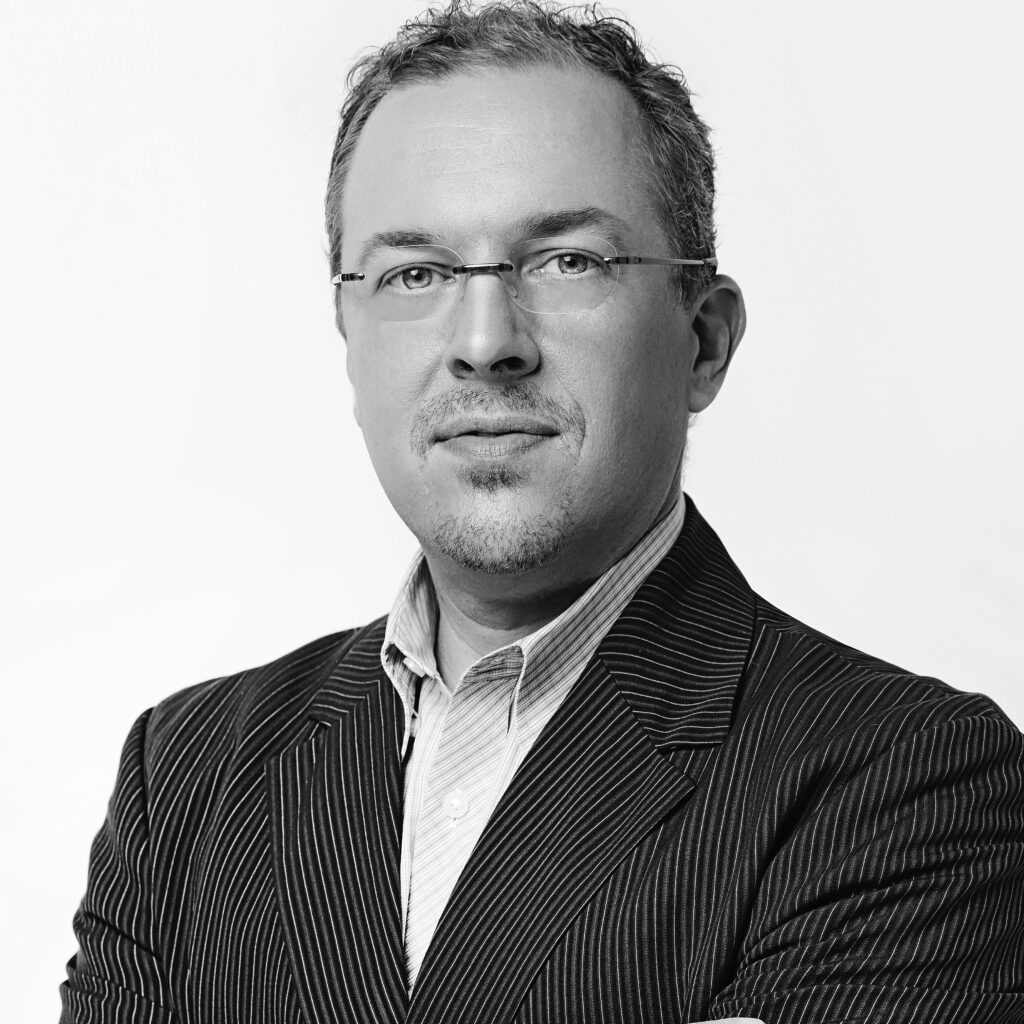 Paul T. Fialkowski – Managing Director
Paul Fialkowski is a seasoned veteran in hospitality and real estate with experience in business development, marketing, real estate development, international business and finance. In addition to his role at Crow Hospitality, he is a partner in Windy Ridge Development, LLC, currently developing the St. David's Hotel in Harlech, Wales.
Since 2004, Mr. Fialkowski's focus has been on hotel and resort business development for leading architecture and design firms including HBA/Hirsch Bedner & Associates, Duncan Miller Ullman, Richmond International, Puccini Group and Smallwood Reynolds and was instrumental in building their business portfolios in Asia, the Middle East, Europe and the Americas.
With degrees in Finance and Economics, he spent the first decade of his career in corporate finance with USF&G and Travelers.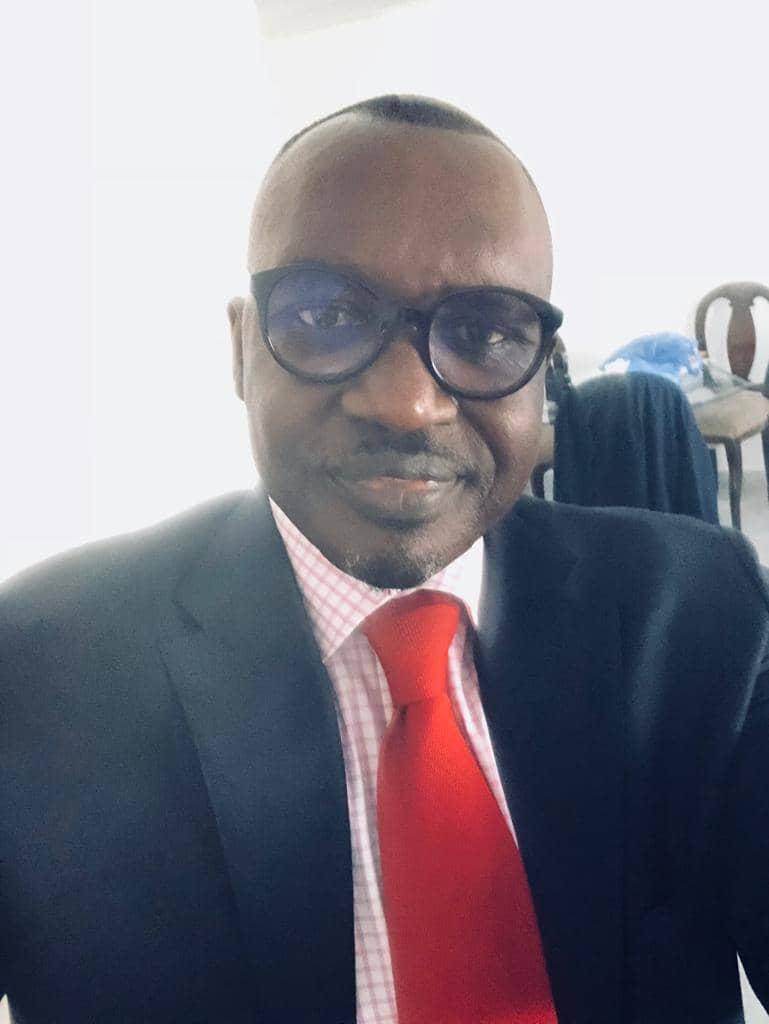 El Hadji Diop – Partner – Africa
Mr. Diop is a long-time associate and partner of John Crow, with a history of nearly 30 years working together. A Sénégalese-American living and working in Dakar, he is an entrepreneur and e-commerce executive with multiple business ventures, including HomeView Sénégal (homeviewsenegal.sn) and Hayo Telecom (SN). He is a partner with Crow in Hotel Development Corporation, S.A.R.L, a Sénégalese limited liability company created to develop hotel, real estate and agriponics projects in West Africa.
Mr. Diop was educated at L'Institut Universitaire de Téchnologies in Dakar and L'Universite Libre de Bruxelles in Belgium.